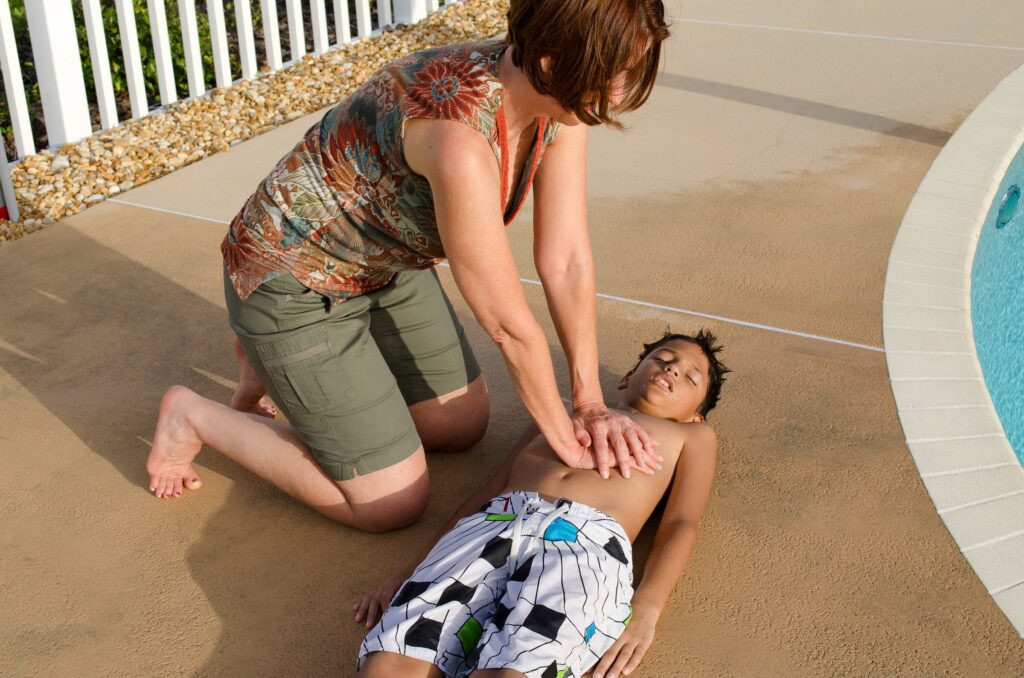 Our American Heart Association BLS/CPR Instructor course prepares you to teach BLS and CPR/First Aid/AED at the highest national standard.
BLS/CPR Instructor class participants will be versed in AHA regulations and documentation standards, as well as teaching strategies and execution tactics.
Within this course, comprised of an online cognitive training segment from AHA, followed by an 8-hour, in-person, instructor-led session, participants will earn their Instructor's Certification. They will be able to certify individuals in Basic Life Support and CPR, AED, and/or First Aid.
Additional courses such as Instructor's Certifications for Advanced Cardiovascular Life Support (ACLS) and Pediatric Advanced Life Support (PALS) are also available to add on.
Janella Olguin
2023-05-26
Mrs. Simmons is an awesome instructor, she answered all my questions. I will definitely take her class again.
Nohemi Guevara
2023-05-26
I'm happy I came in today I've learned so much and it was very much needed. She taught me how to correctly perform CPR on infants, children, and adults. Mrs.Cynthia is also welcoming to very one. Thank you so much
Billy Kingsley
2023-05-26
Wonderful teacher makes the class exciting while you are learning. Takes time to show if we are doing something wrong. Definitely recommend if you need any of the classes
Catalina Cavazos
2023-05-26
Mrs. Simmons explained everything well and precise! She answered every question very well where you can understand it. She is very nice and makes sure you are doing things correctly!
miguel martinez
2023-05-24
This was a great learning opportunity where I learned plenty of new information! Would highly Recommend!
Was a great class the instructor was knowledgeable and helpful
Juliet Santillan
2023-05-24
Amazing mrs. Cynthia does an amazing job explaining everything to where you can understand definitely recommend 😊
Kermit The frog
2023-05-18
Helped learn about BLS and CPR
Lauren Beilfuss
2023-05-12
She did an amazing job at explaining everything and made sure I understood before moving on to the next subject. She makes it fun but keeps it serious, definitely coming back/recommending! ❤️
Shawn Wilkerson
2023-05-10
Great class instructor was very nice and courteous , great info and teaching!!
All of our CPR, BLS, ACLS, and PALS classes are certified by the
American Heart Association.