During a cardiac emergency situation, will you know what to do?
Precision One Healthcare Training
During a choking situation, will you know what to do?
During a heart attack situation, will you know what to do? If your loved one or co-worker suddenly slumps over and collapses, will you know what to do? If you are a healthcare worker and your patient is experiencing a CODE BLUE, will you be able to save him/her?
Look no further! Precision One Healthcare Training will teach you the skills that are necessary and the confidence to provide CPR/First Aid, BLS, ACLS, and PALS.
You will also learn how to use an AED in the event of a "REAL" emergency! We offer several types of American Heart Association certifications, whether you are a Healthcare Provider, School Bus Driver, Babysitter, Lifeguard, Caregiver at a Daycare, or Chemical Plant Worker. Look no further, we've got you covered!
Janella Olguin
2023-05-26
Mrs. Simmons is an awesome instructor, she answered all my questions. I will definitely take her class again.
Nohemi Guevara
2023-05-26
I'm happy I came in today I've learned so much and it was very much needed. She taught me how to correctly perform CPR on infants, children, and adults. Mrs.Cynthia is also welcoming to very one. Thank you so much
Billy Kingsley
2023-05-26
Wonderful teacher makes the class exciting while you are learning. Takes time to show if we are doing something wrong. Definitely recommend if you need any of the classes
Catalina Cavazos
2023-05-26
Mrs. Simmons explained everything well and precise! She answered every question very well where you can understand it. She is very nice and makes sure you are doing things correctly!
miguel martinez
2023-05-24
This was a great learning opportunity where I learned plenty of new information! Would highly Recommend!
Was a great class the instructor was knowledgeable and helpful
Juliet Santillan
2023-05-24
Amazing mrs. Cynthia does an amazing job explaining everything to where you can understand definitely recommend 😊
Kermit The frog
2023-05-18
Helped learn about BLS and CPR
Lauren Beilfuss
2023-05-12
She did an amazing job at explaining everything and made sure I understood before moving on to the next subject. She makes it fun but keeps it serious, definitely coming back/recommending! ❤️
Shawn Wilkerson
2023-05-10
Great class instructor was very nice and courteous , great info and teaching!!
All of our CPR, BLS, ACLS, and PALS classes are certified by the
American Heart Association.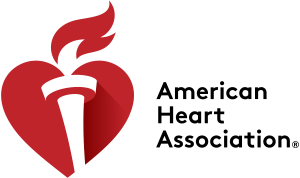 Classes are offered EVERYDAY, seven days a week to fit your busy schedule! EXPERT AND SAFE CPR TRAINING AT YOUR SITE OR OUR'S (you come to me, OR, I'll come to you)!
Cardiopulmonary resuscitation (CPR) is an emergency procedure consisting of chest compressions often combined with artificial ventilation. Interested in training others in the lifesaving skills of first aid, CPR, and AED
Book for CPR / First AID/ AED Course and Become a Certified American Hearth Association
Basic Life Support, or BLS, generally refers to the type of care that first responders, healthcare providers, and public safety professionals provide to anyone who is experiencing cardiac arrest, respiratory distress, or an obstructed airway.
Book for Basic Life Support Course and Become a Certified American Hearth Association
Advanced cardiac life support, advanced cardiovascular life support, often referred to by its acronym, "ACLS", refers to a set of clinical guidelines for the urgent and emergent treatment of life-threatening cardiovascular conditions.
Interested in training others in the ACLS Course?
PALS, The course teaches healthcare providers how to assess injured and sick children and recognize and treat respiratory distress/failure, shock, cardiac arrest, and arrhythmias.
Interested in training others in the PALS Course?
This is for the AHA Hands-on portion of the certification. You must have your completion certificate from AHA in order to schedule a time for the skills check off portion.
Become an American Heart Association Basic Life Support Instructor today with Precision One Healthcare Training's BLS and CPR Instructor Course.
The course is comprised of an online cognitive training segment via AHA, followed by an 8-hour, in-person, Instructor-led course .
After you complete the instructor's course, you will be able to certify individuals in BLS, CPR/AED/First Aid.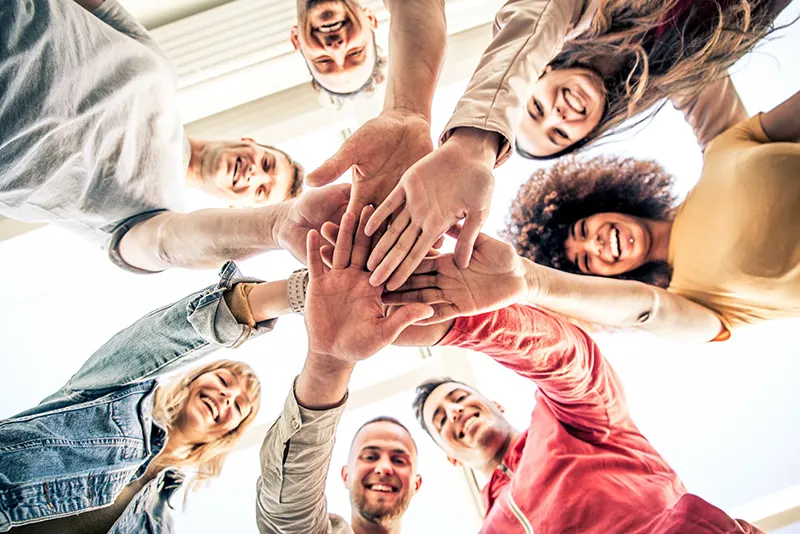 For your convenience, Precision One Healthcare Training offers onsite certification classes at your facility so that your staff can get the training that they need. We offer onsite training for groups of 5 or more. If you are interested in getting an onsite quote, our knowledgeable and friendly staff will be more than happy to design a custom class to fit your needs perfectly! Simply call 346-662-1277 or click the link below.